No Comments
[Juegos] Trailer y fecha de salida de Child of Light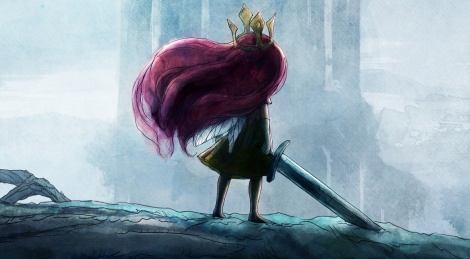 El RPG de Ubisoft saldrá el día del niño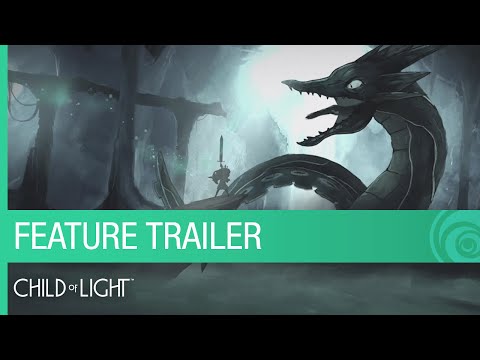 Ubisoft a revelado que su RPG, Child of Light, saldra para PS3/4 XBox 360/One, Wii U y Pc este 30 de Abril a 15 dolares.
The following two tabs change content below.
Black Knight
Demasiada flojera para escribir algo con sentido. Irónicamente no la suficiente como para escribir estas 17 palabras.
Latest posts by Black Knight (see all)