No Comments
[Juegos] The Legend of Zelda: Breath of the Wild -The Champion´s Ballad- ya disponible
Tras el anuncio de los Game Awards
El día de ayer durante los Game Awards se a anunciado que el segundo DLC de The Legend of Zelda: Breath of the Wild ya esta disponible y nos comparten un Trailer nuevo.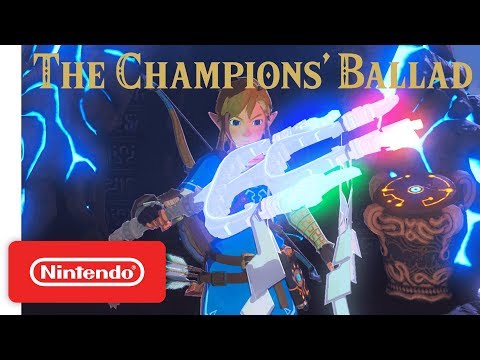 The following two tabs change content below.
Black Knight
Demasiada flojera para escribir algo con sentido. Irónicamente no la suficiente como para escribir estas 17 palabras.
Latest posts by Black Knight (see all)