No Comments
[Juegos] Nuevo Trailer de Nights of Azure 2
Saldra para PS4, PsVita y Switch
Koei-Tecmo a lanzado un nuevo trailer para el juego de video Nights of Azure 2, el cual pueden ver a continuación. Disfruten: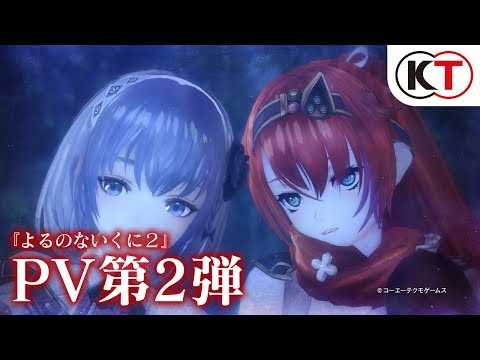 Saldrá el 31 de Agosto en Japón.
The following two tabs change content below.
Black Knight
Demasiada flojera para escribir algo con sentido. Irónicamente no la suficiente como para escribir estas 17 palabras.
Latest posts by Black Knight (see all)